Bariloche Cabins - Bariloche Lodging - Bariloche Cottagges

Balcón al Lago
Nahuel Huapi National Park - Patagonia Argentina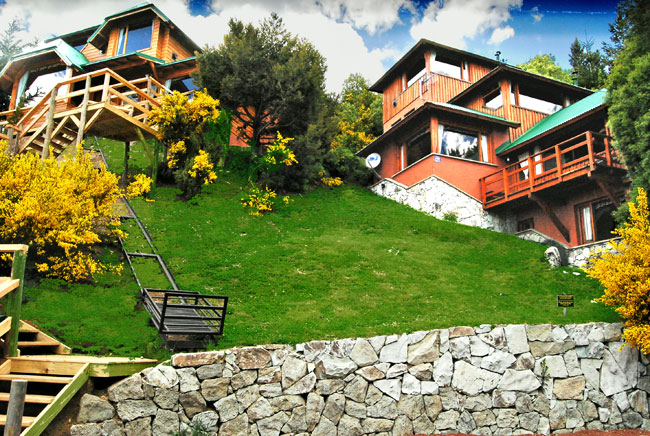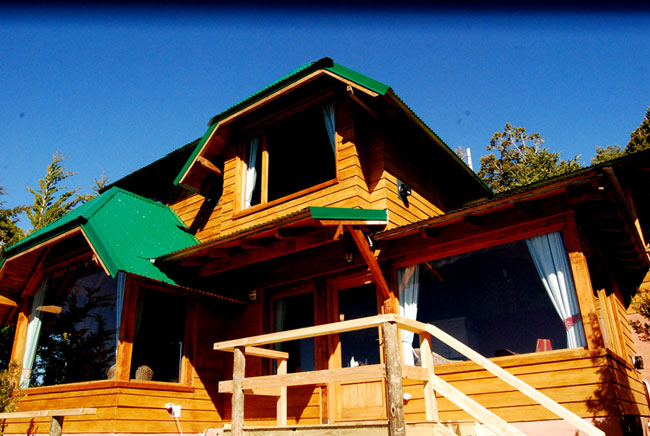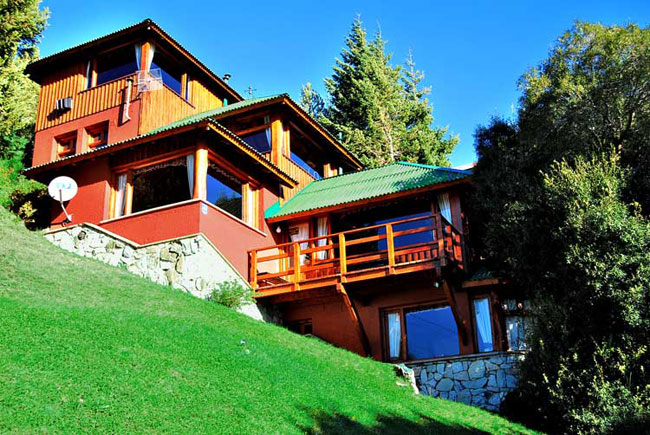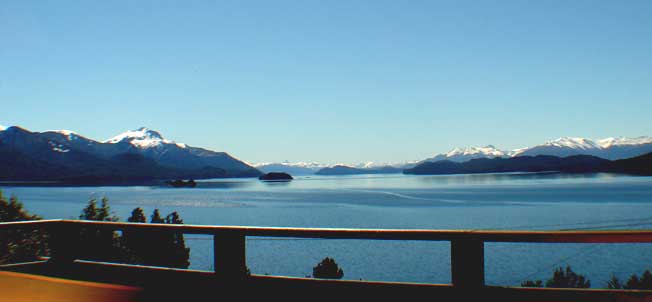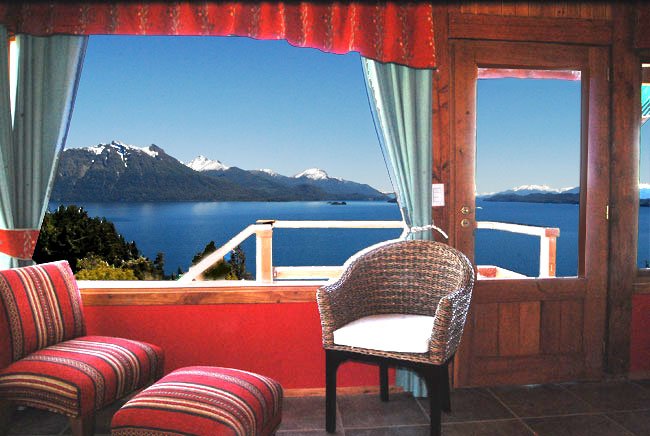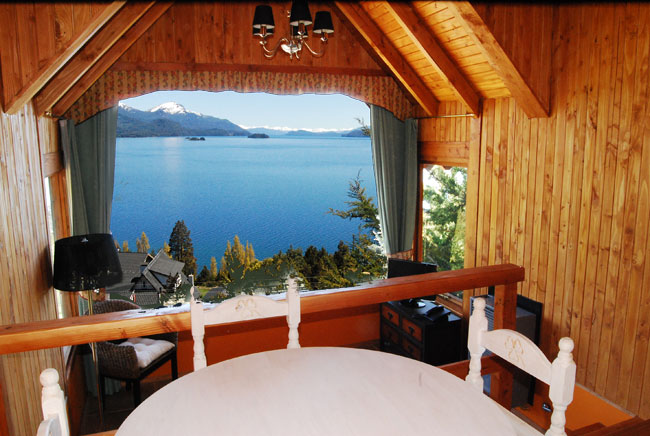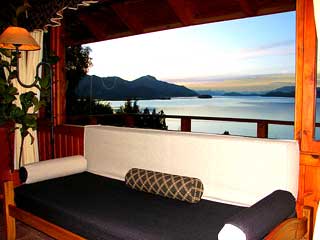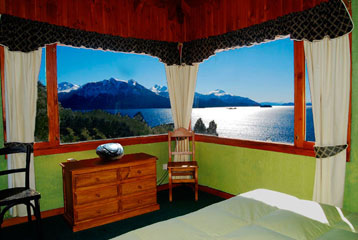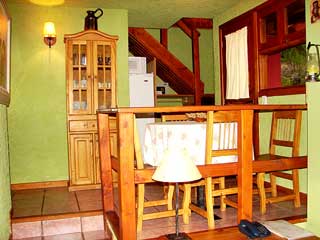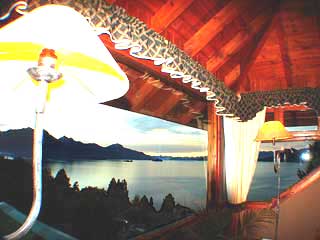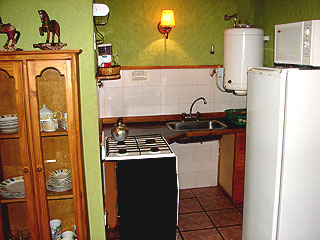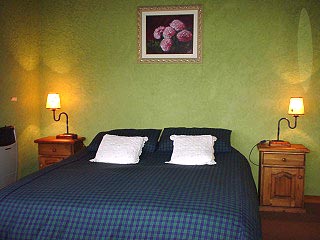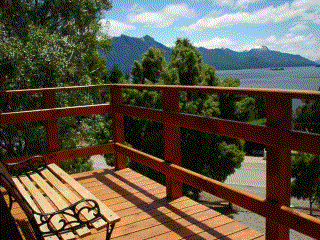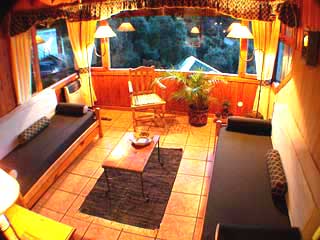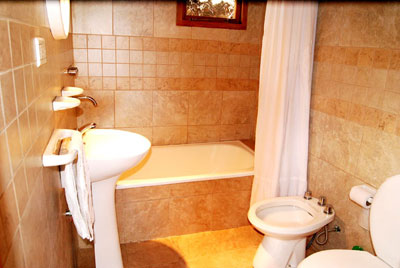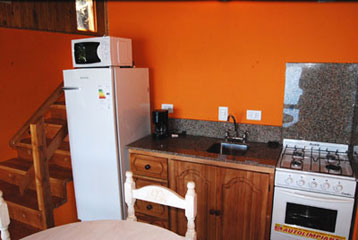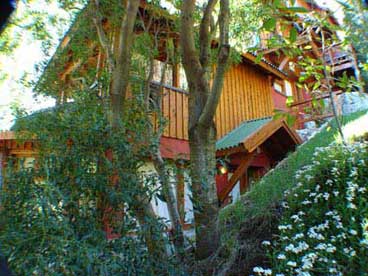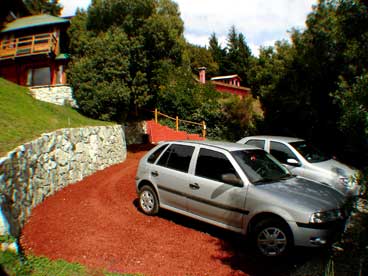 Balcón al Lago is located in one of the most privileged areas of Bariloche, the esteemed Llao Llao. Surrounded by lakes Moreno and Nahuel Huapi, the majestic Andes mountains, Balcón al Lago is in the center of the most important portion of protected forests and wildlife in the Bariloche region. It is also a quick 20 minute drive to Bariloche city center. There are grocery stores, gourmet restaurants and fun day excursions within minutes of Balcón al Lago. Puerto Pañuelo and the Llao Llao Hotel are also within walking distance.
Balcón al Lago is your choice for the best views in Parque Nacional Nahuel Huapi. The property is made up of three adjoining cabins, each having a capacity between two to six people. Built into a hillside, each house has its own lofty view of Lago Nahuel Huapi, Isla Victoria, Peninsula de Quetrihué, the coast of Villa La Angostura and another fifty kilometers into the Chilean Andes.
Balcón al Lago of Parque National Nahuel Huapi is located on Avenida Bustillo, in the village of Llao Llao, outside of San Carlos de Bariloche in the heart of Argentina's Patagonia. The cabins have all been decorated with the environment and feeling of the surrounding wilderness in mind.
Each bungalow is equipped for two to five people and includes:
Complete kitchen with gas stove, microwave oven, toaster, refrigerator, coffee maker, plates, glasses and silverware
Full bath
Centralized heating
Hair dryer
Telescope
Free Internet Wi fi
Private parking
Assistance with luggage
Ask for discounts in low season or longer stays. The bungalows can be combined for larger groups.

Map Location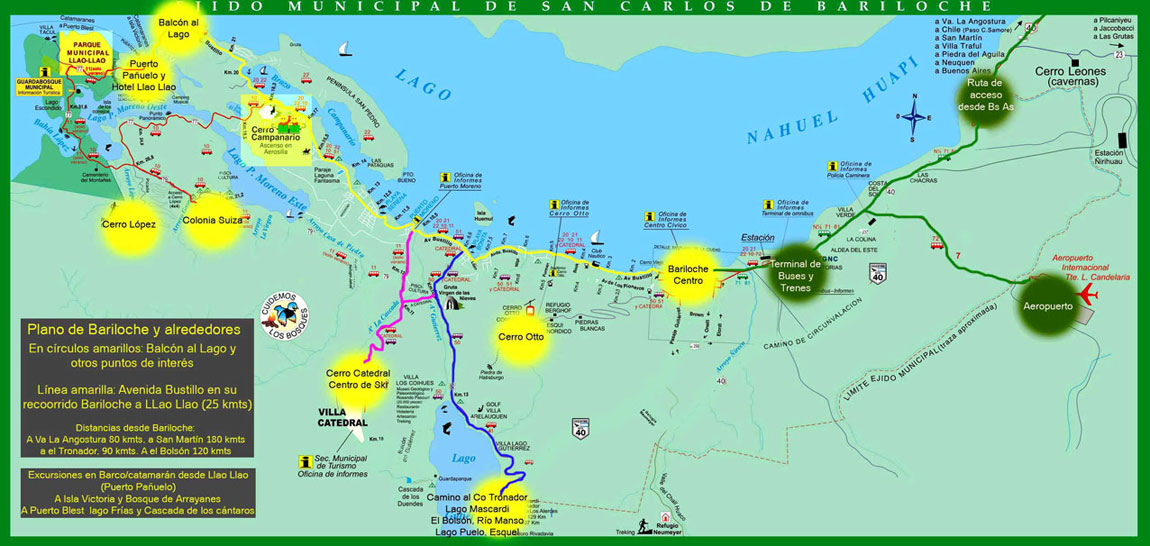 Avenida Exequiel Bustillo km 23.400, Llao Llao, Bariloche
Mail box: Estafeta Postal 37 (8409) Llao Llao Bariloche - Rio Negro - Argentina
Reservations:
Whatsapp: +54 9 294 4606514
Send us your questions: e mail: pirepal@icloud.com
Certificate of the Bariloche Municipality: Nr: 545-A-2003 Exp. 21105/2003
Certificate of the Tourism Secretariat: Exp. 0350 Disp. 42/2003
e-mail Bariloche Tourism Secretariat: secturismo@bariloche.com.ar



-----------------------------------------------------------------------------------------------------------------------------------------------------------